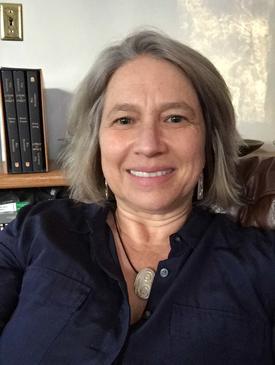 Amity Doolittle, Ph.D.
Yale School of the Environment
Steering Committee Member
Professor Amity Doolittle is a senior lecturer and research scientist at the Yale School of the Environment. Her  research focuses on native customary land rights, environmental rights, and access to resources specifically in Southeast Asia.  She is interested in understanding the social and political processes that result in centuries of social inequities and unequal distribution of the benefits and burdens of natural resources.  Her research approach is interdisciplinary, combining perspectives from anthropology, political science, environmental history and political ecology to explore environmental histories, property relations and conflicts over resources use. Dr. Doolittle's research has been primarily in Southeast Asia, but she has also worked on projects in Costa Rica, Honduras, Panama and Peru. Current research explores environmental histories of urban ecology in New Haven, Connecticut, focusing on the political ecology of salt marsh management, the legacy of industry and manufacturing on the current urban landscape and a geography of urban forestry in New Haven. She teaches courses on political ecology, environmental justice, qualitative research methods and property rights. Dr. Doolittle completed her Ph.D. and M.E.S. at the Yale School of the Environment and has a B.A. in anthropology from Harvard University.