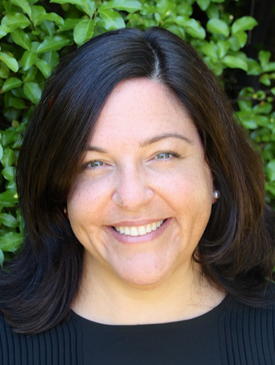 Eva Garen, Ph.D.
Director, Principal Investigator
Based at Yale University, Dr. Eva Garen has spent almost twenty-five years working on the social aspects of conservation and development in the tropics.
Prior to becoming the Director of ELTI in 2012, Eva was a technical advisor on the social aspects of REDD+ with Conservation International's Science and Knowledge Division. Eva also worked with USAID's Forestry and Biodiversity Teams in Washington D.C. as a Science and Technology Policy Fellow with the American Association for the Advancement of Science. For her postdoctoral research in Panama at STRI, she worked with cattle ranchers and smallholders on issues of native species reforestation and land restoration in mosaic tropical forest landscapes. Eva completed her M.E.S. and Ph.D. at the Yale School of the Environment, with a concentration in social ecology.
"I am inspired by the tireless dedication of our participants and partners who strive to make their lives and the lives of others more compatible with the surrounding environment."

Eva Garen