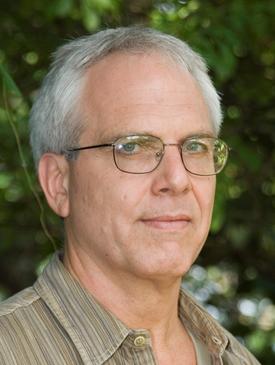 Bill Laurance, Ph.D.
James Cook University
Steering Committee Member
Dr. Bill Laurance is a Distinguished Research Professor at James Cook University in Australia and Research Associate at the Smithsonian Tropical Research Institute and the Biological Dynamics of Forest Fragments Project (BDFFP) in Brazil. His current research focuses on the Amazonian forests and their response to current threats, including habitat fragmentation, infrastructure development, and climate change. He is a prolific writer having published seven books and over 400 scientific and popular articles. He also received one of Australia's highest scientific honours, an Australian Laureate Fellowship from the Australian Research Council. Dr. Laurance holds a Ph.D. in Integrative Biology from the University of California, Berkeley.